Join us for a wrapping party at HQ Saturday, December 2, from 11 am – 1 pm. We will provide wrapping supplies, including gift tags, and refreshments. To sponsor a child, check out the League calendar and register for the child you'd like to sponsor.
If you do not plan to attend the wrapping party but want to sponsor a child, gifts must be dropped off at League HQ clearly labeled with all of the details (child's name & the home visitor's name on two separate tags) NO LATER THAN Saturday December 2, 2023, before 11 am.
RSVP on the League calendar so we can have an accurate headcount for refreshments.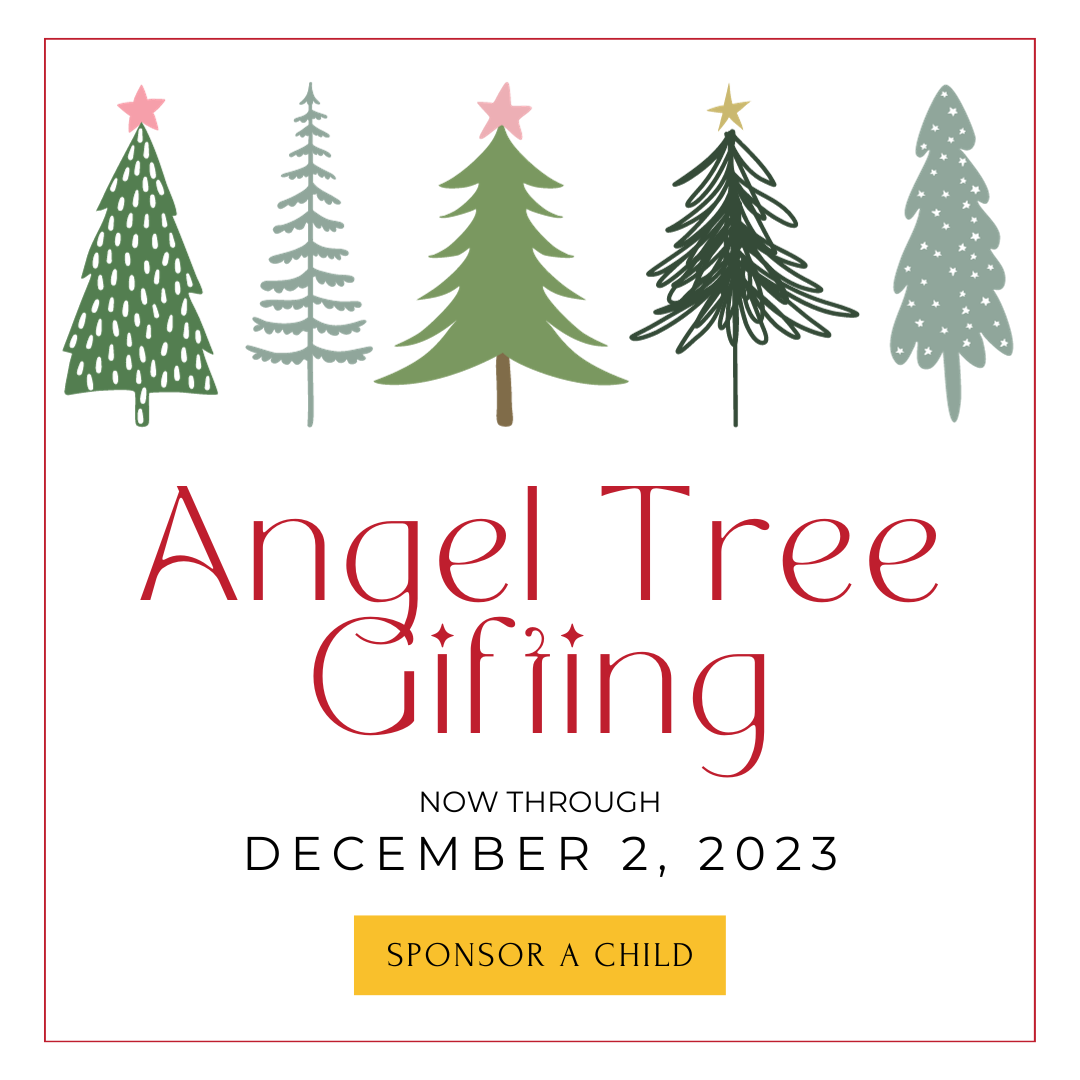 Please reach out to Michelle (mzallwein@gmail.com) or Claudia (ctwagner07@gmail.com) with any questions.