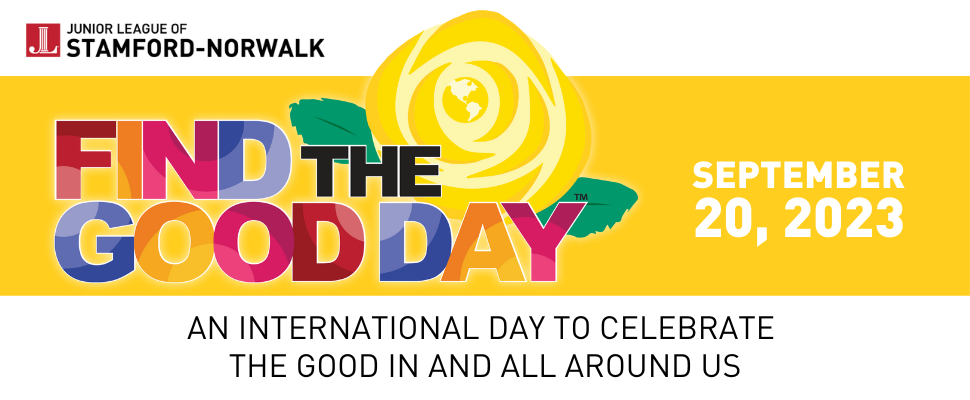 Now more than ever, the world needs greater optimism, positivity and resilience.
Optimism has been proven to positively impact our health, motivation, outcomes, and performance.
We are so excited to share our upcoming event with you! International Find the Good Day (September 14, 2023) – created by The Junior League – is dedicated to finding the good in yourself, your community, and the world around you. JLSN is celebrating this special day on September 20, 2023, at our General Membership Meeting.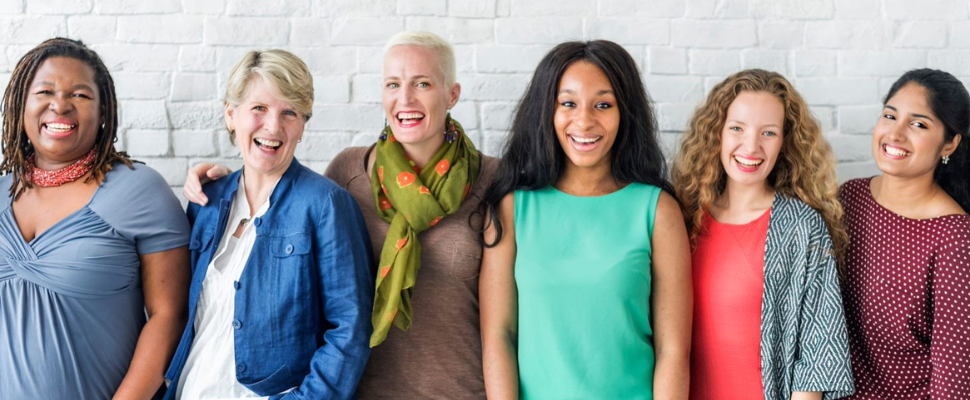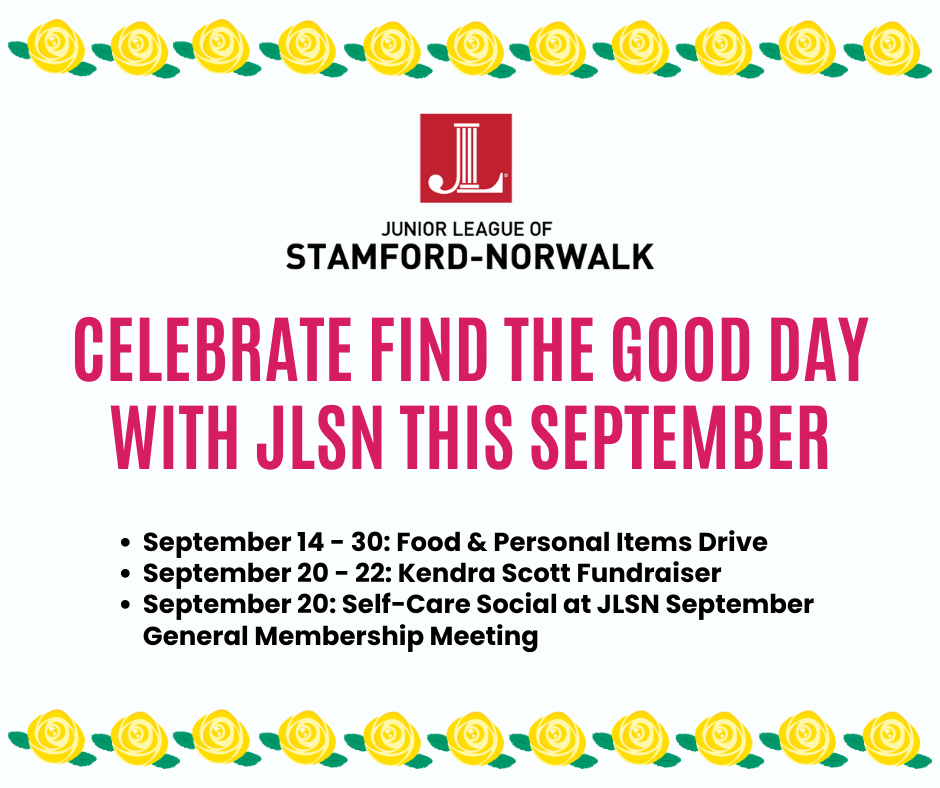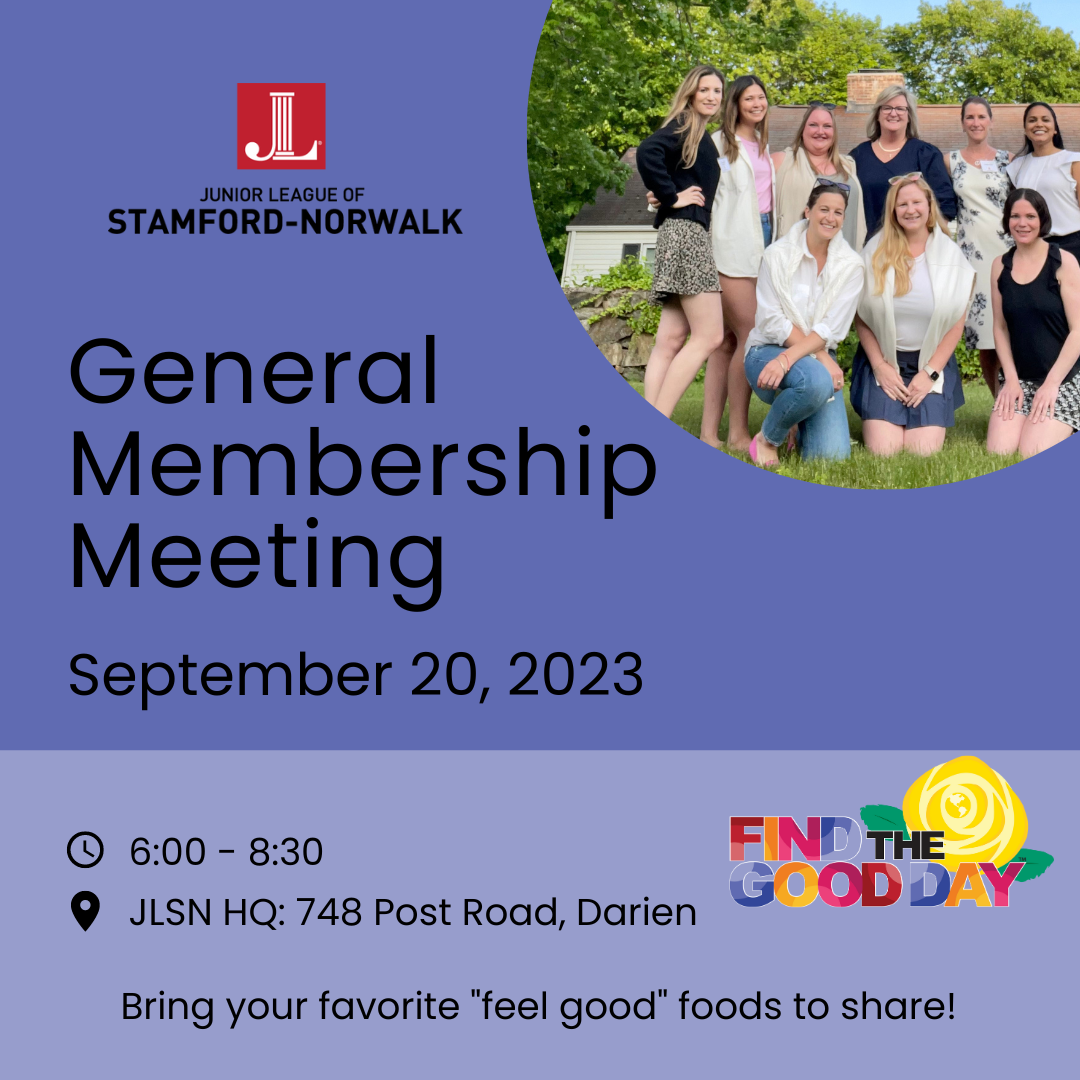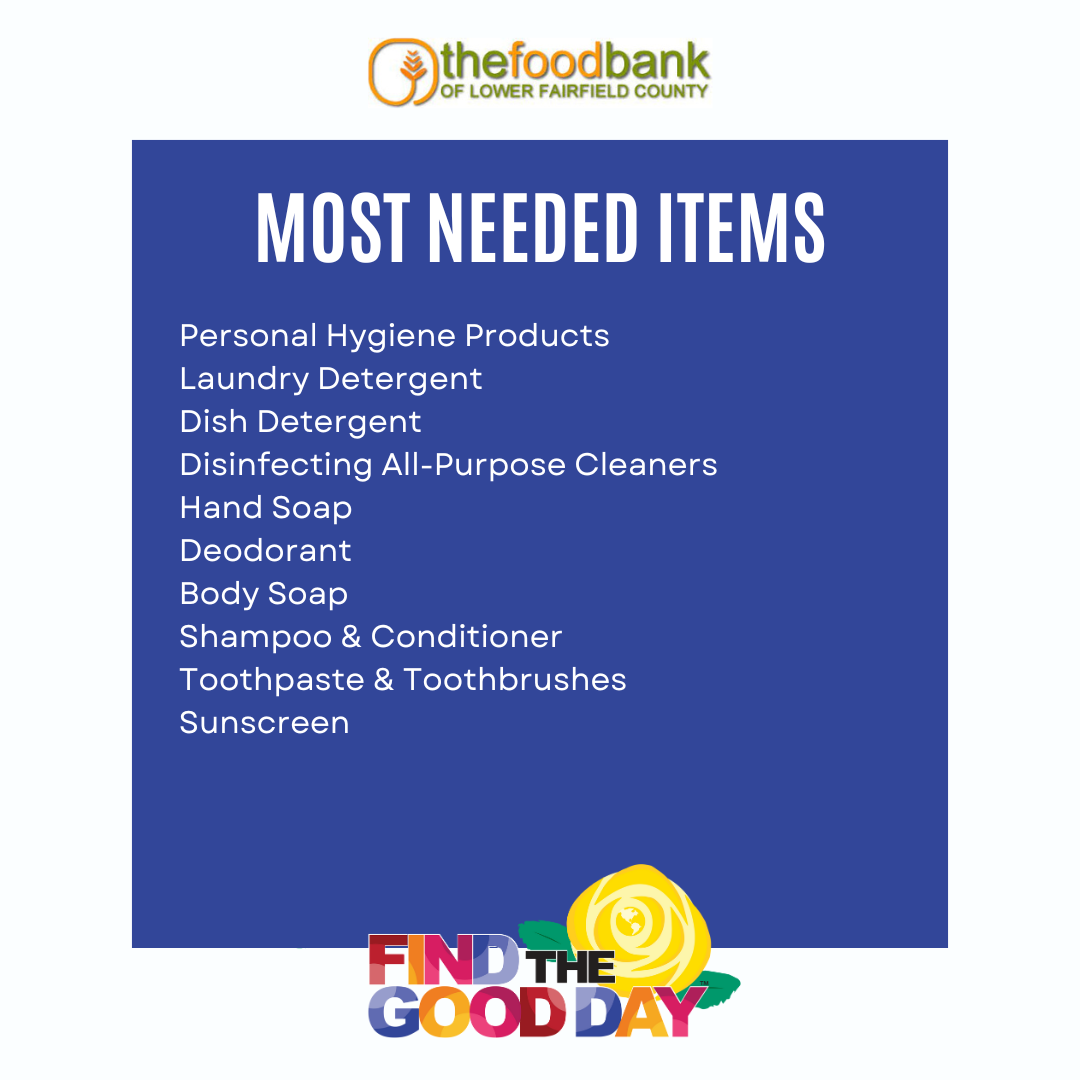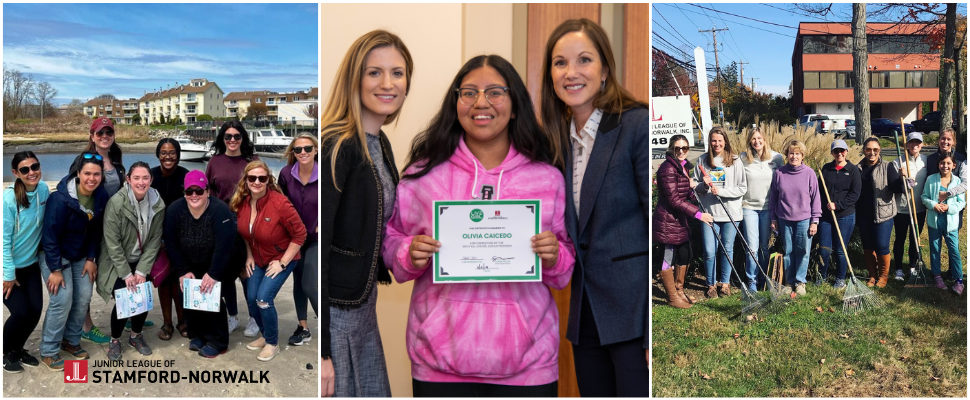 Interested in supporting JLSN in other ways? Check out our DONATE and FUNDRAISING pages to learn more.