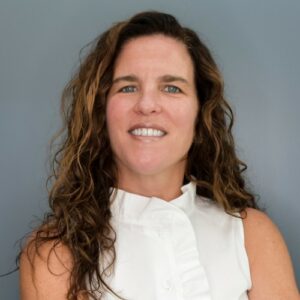 Thank you for visiting JLSN's website!
JLSN has a remarkable legacy, having founded or participating in the founding of over 90 community agencies in Fairfield County and trained generations of women as civic leaders — and we're not slowing down! We are committed to empowering women to lead and improving our communities through volunteer service.
We believe when women come together to make a difference, incredible things happen. Whether you're new to the Stamford-Norwalk area and looking for a way to connect with new friends or interested in giving back to your community while sharpening your leadership skills, membership in JLSN offers something for you.
Again, thank you for your interest in JLSN. Feel free to reach out to me via email at president@jlsn.org and follow our story this year on Facebook & Instagram.
Sincerely,
Kerry Safir
JLSN President, 2023